I hate the Frenchman absolutely, just as he hates me. We each try to be more hateful than the other because we each want to be the one who comes out alive.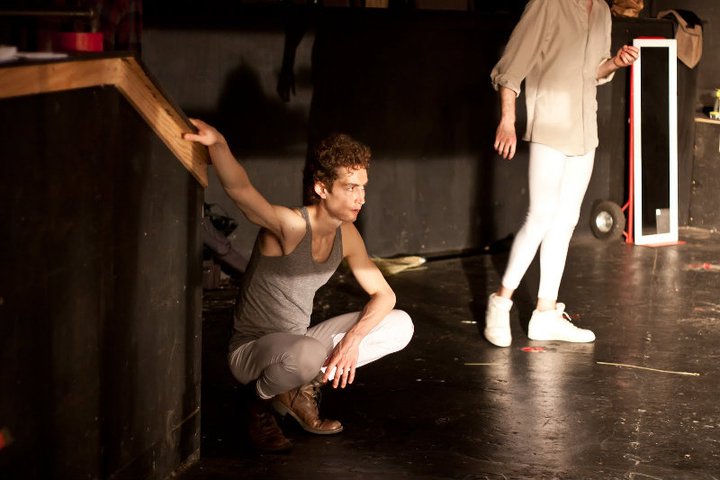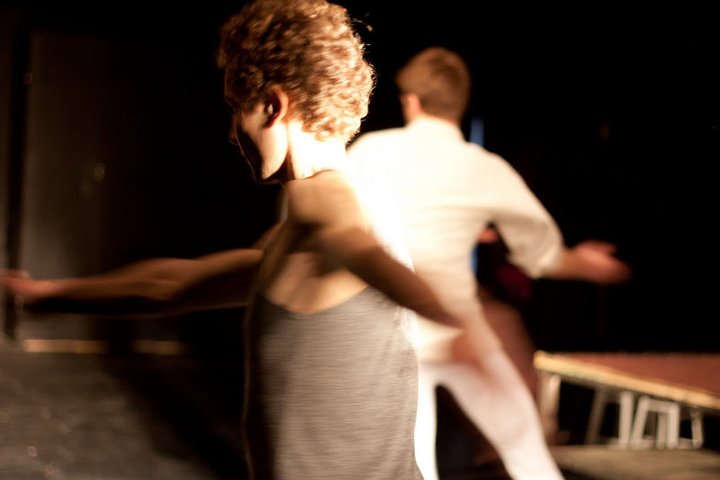 Photographs by Matthew Gregory Hollis
Epic. Absurd.
An ensemble of actors and dancers asks what we must say today about war and about peace. An insanely ambitious distillation of Tolstoy's epic, from the whirling ballrooms to the blizzard of 1812, into a one-hour performance. During its run at Chicago's Viaduct Theater in May 2011, War and Peace was a "critic's pick" by the Chicago Reader and Chicago Public Radio.
Performed May 2011, Viaduct Theater, Chicago
Adaptor and director Jim Manganello
Choreographer Amanda Timm
Composer Marc LeMay
Performers Luke Couzens, Marc Frost, Lauren Lopez, Blake Russell, Dustin Valenta
Premiere May 12, 2011, at the Viaduct Theater in Chicago